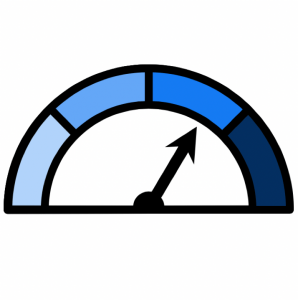 What are your strengths and areas of improvement?
You know your products and services and you master your profession. But do you also know how you are doing with everything involved in delivering good work? The LCB Scan gives you insight into where you stand, what's going well and what you should tackle first, on an individual, team and organisational level. So you get the right impulse.
Kick-start your improvement journey
Questionnaire
In 5 minutes, all topics for optimal service are examined online.
Insight
Everyone receives a personal report. In the team report you see the total picture.
Improve
By correctly interpreting the insights from the reports, you start making targeted improvements.
As a Lean Black Belt or change manager, you can accredit yourself for using the LCB Scan. You will learn the ins and outs of the tool. With this, you will immediately start a dialogue in your organisation or with your customers in order to initiate improvements.