Our certifications are available for individual participants. Do you have sufficient experience with Lean, or have you followed a Lean training elsewhere? We offer you the opportunity to obtain your certification.
Internationally recognised accreditation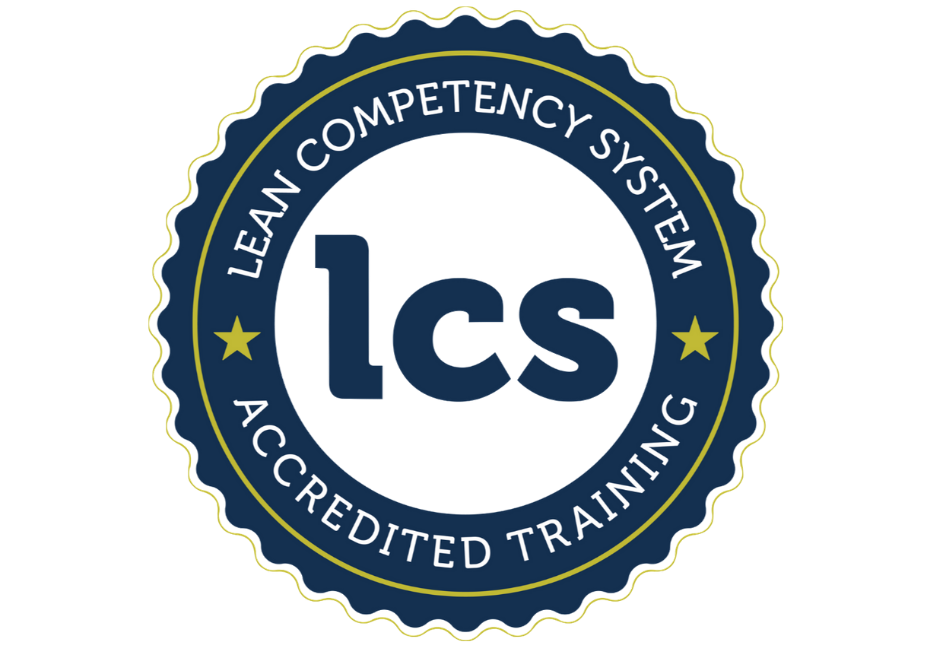 LCB is accredited according the Lean Competency System (LCS) to conduct exams and issue the official internationally recognised LCS certificates.
De toolbox voor dienstverlening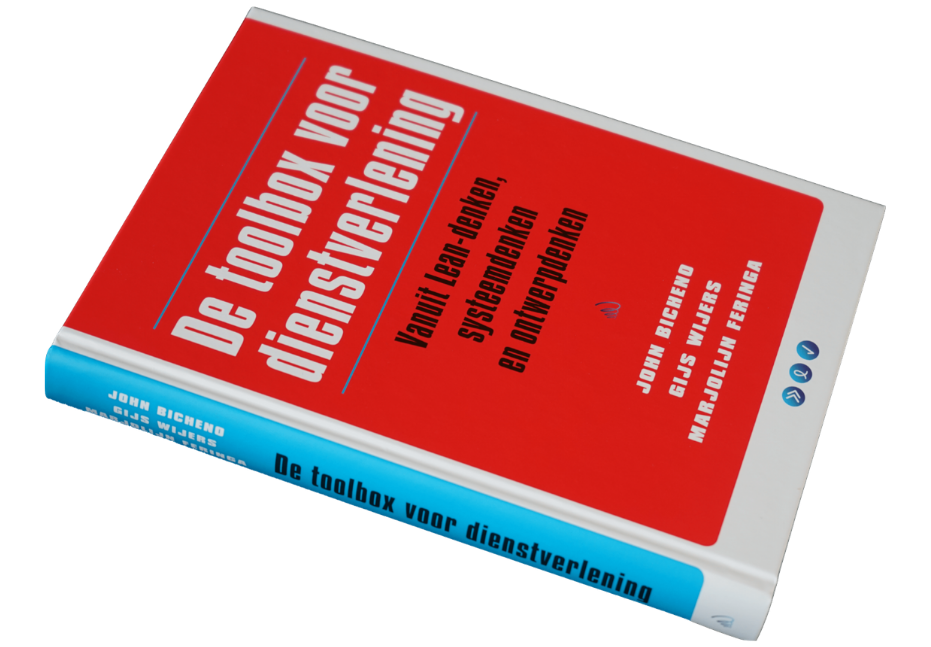 For the Green and Black Belt exams you need the book De toolbox voor dienstverlening. This is available at all online bookstores.
Valuable on your CV
Update your LinkedIn account automatically after receiving your certificate. Click on the button below. Authority: Lean Capability Builders (LCB) B.V.