LCB provides your training with € 1,000 subsidy per participant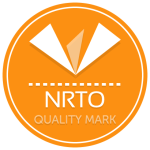 LCB's training courses help workers and jobseekers strengthen their position in the labour market. LCB holds the NRTO quality mark and facilitates in offering the STAP budget for LEAN training with our internationally recognised LCS certification.
Please leave your name and phone number. Then we will contact you with no obligation to discuss the possibilities for you.