A complete Dutch translation of 'The Service Systems Toolbox' from John Bicheno
'De toolbox voor dienstverlening' describes in detail the three most powerful concepts for service delivery in the 21st century: Lean thinking, design thinking and systems thinking, and explains exactly how they can be applied. Lean is internationally recognised as the most professional and effective method for continuous improvement of internal business processes.
The concepts and associated tools have been elaborated from case studies, research and consulting practice, carried out by the authors themselves and by students from the Lean Enterprise Research Centre (LERC), Cardiff Business School and The University of Buckingham.
This complete translation of 'The Service Systems Toolbox' by John Bicheno is based on the latest edition and includes a previously unpublished deepening of 'Kingman's equation'. With the added Dutch cases from Lean practice and recommendations from involved managers, this is the most complete and user-friendly edition of John Bicheno's standard work.
On 7 December 2022, Gijs Wijers and Marjolijn Feringa handed the first copy of edition 2022 to John Bicheno – Live from Buckingham. Watch and listen to inspiring case presentations from Flora Holland and Heineken.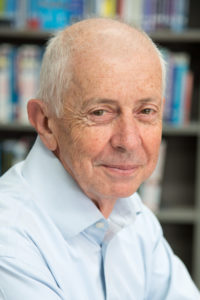 John Bicheno
Professor of Lean Enterprise
University of Buckingham
John Bicheno is a Professor at The University of Buckingham and the internationally leading researcher of Lean systems. Previously, he was director of the Lean Operations Masters programme at LERC, Cardiff Business School.
His previous book The Lean Toolbox has already sold more than 100,000 copies.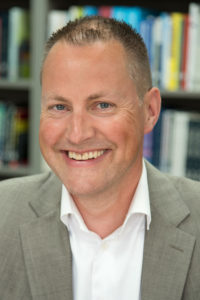 Gijs Wijers
Director
Lean Capability Builders (LCB)
Gijs Wijers is director of Lean Capability Builders (LCB) and develops concepts that enable organisations to continuously improve by making their processes more Lean.
He has a background in IT services and over fifteen years of leadership experience in national and international organisations.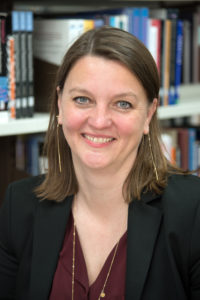 Marjolijn Feringa
Senior VP Continuous Improvement
Rabobank
Marjolijn Feringa is the owner of AmEffect and offers companies concrete help in continuous improvement of their business. She has a background as manager and coach in service organisations. At Rabobank, she is responsible for the implementation of a standard way of working based on continuous improvement, self-organising teams, Lean and Agile.
Sales via LCB and online bookstores
The book is available at all online bookstores affiliated with Centraal Boekhuis. If you buy the book online from one of the below listed bookstores before 23:00 in the evening, it will be delivered the next day.
If you want to order more copies (for business purposes), you can do so directly at LCB. Delivery is from our own stock, so can be done quickly. Please contact us by telephone in case of special wishes or urgency.