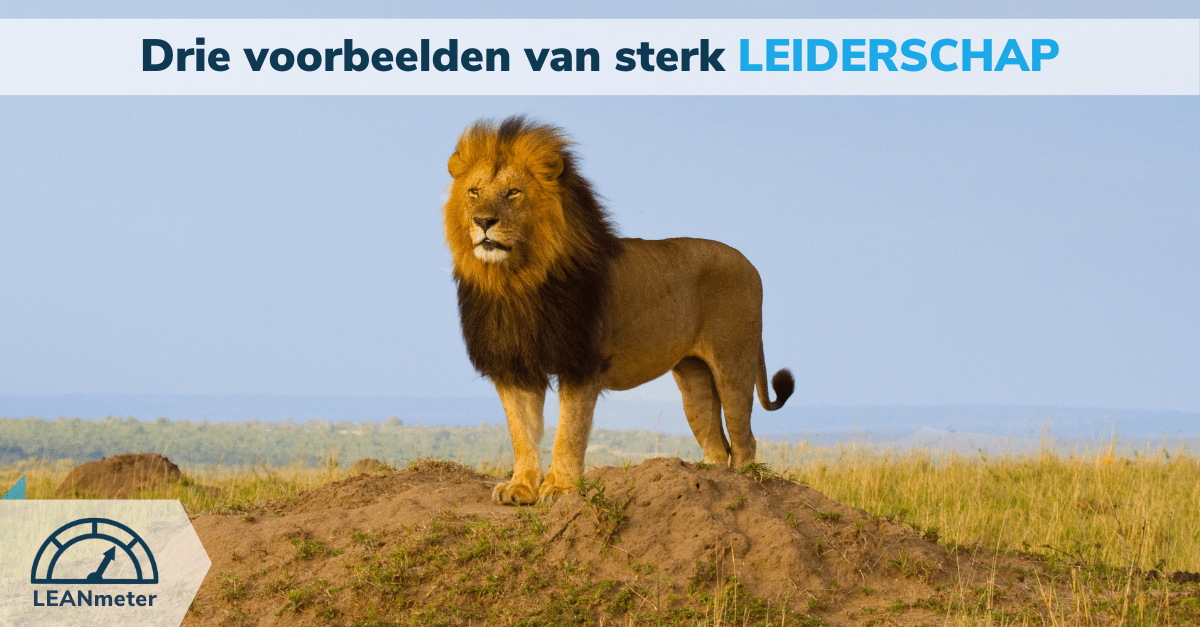 Taking leadership is essential to achieving what you envision in your work. Whether you run a large or small business, are a team manager, self-employed or an employee.
Leadership means that you:
Having a vision of what you want to achieve;
Being aware that you have influence over others;
Using your influence to understand what needs to be done;
Jointly determine with others how to do it;
Are committed to achieving those goals;
Are flexible when necessary and firm when necessary;
Create the conditions necessary for this to happen;
Support and guide those involved where necessary.
How do you show strong leadership?
Do you recognize yourself in any of these examples?
"My brother and I took over the family party supplies business from my parents last year. We always anticipate events such as carnival and then make sure we have sufficient supplies. We also keep track of sporting events, such as Dutch national team championships. Recently, my brother indicated that he was going to order a large supply of orange items, such as flags, caps, etc., because the European Championship was coming up. When I remarked that it was a very large order, my brother indicated that shortly after the men, the Orange Lionesses also had a championship in their own country, where they stood a good chance. Upon inquiry, it turned out that the stadiums were already as good as sold out. Our competitors had not thought that far ahead. When the championship arrived, there were no more party supplies on the market and we did fantastic business."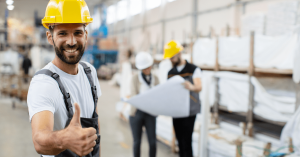 "I work in a factory, where we make plastic products for railroads, among others. We work with specialized teams that do a lot of custom work. It is very important that all employees are well trained and speak the same language. We took training courses in continuous improvement. We learn to look at our work with 'Lean glasses' and have tools and a common language that has made us work better together. I am very enthusiastic about this and have therefore signed up as a 'Lean lead'. If I see that something can be improved, I take the initiative to start an improvement process. I also help colleagues who have improvement ideas to develop them further. We are supported in this by the management, which motivates us to bring in suggestions for improvement. The work has become more exciting and fun as a result."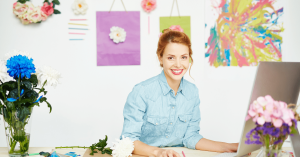 "I work as a team leader in a department of a large flower auction. It is important that we deliver good quality and make sure our knowledge and skills are up to date. Everyone takes regular courses and we regularly check up on each other. This also happens in other departments. As team leaders, we have the task of mapping out the knowledge and skills of all employees so that we can exchange people more easily. At first, the employees were not so keen to contribute to this. While the idea was that they would learn from each other and see who they could get help from to increase certain knowledge and skills. This also appeared to be the case in other teams. We then decided as team leaders to also map out the knowledge and skills needed for our own jobs and actively manage that. This worked stimulating for the employees and we now have an up to date picture, allowing us to exchange people quickly. This also promotes cooperation between the teams."
Do you know if you are showing strong leadership?
The LEANmeter gives insight in how Lean you are already working. You see your strong points and get advice for improvement, individually and as a team.
Complete the LEANmeter and get the right impulse, it only takes 5 minutes of your time.