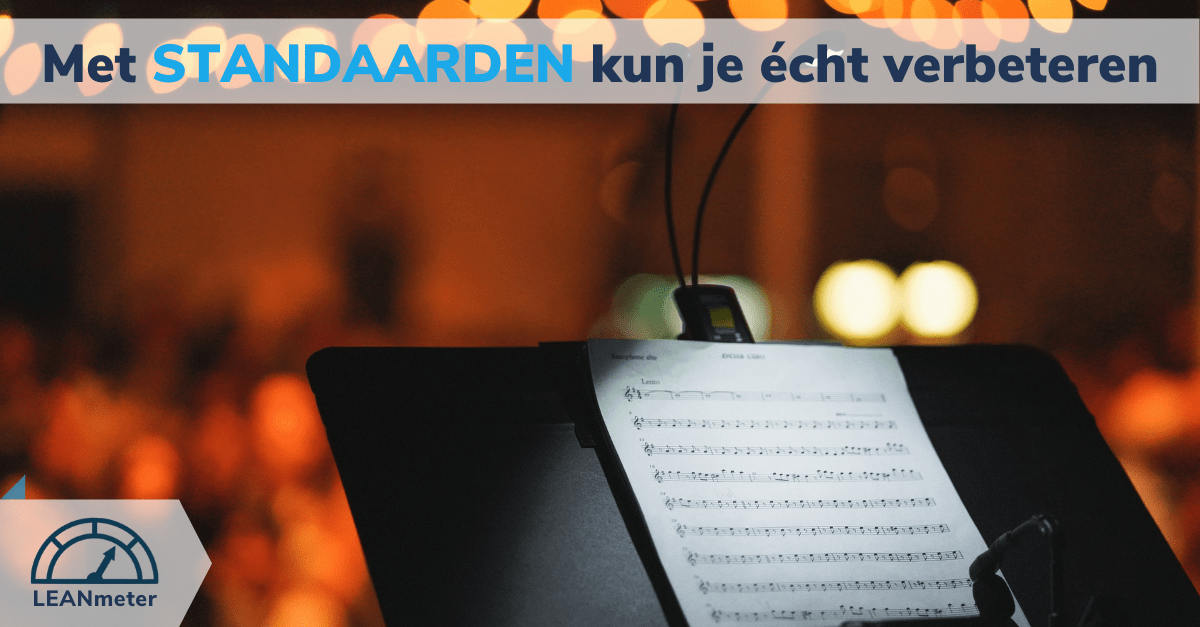 A good standard comes from a culture of questioning, always looking for better, simpler, safer ways to do a task – as opposed to top-down ways of working.
What standards are you using?
Standards should be about developing the best and safest way together, doing the job perfectly and being able to handle change at short notice.
"My colleagues and I always take the same route to collect the rubbish. That way, we know for sure that no address will be missed. We also know fairly accurately how long we are working in a district. Last year, we were able to prove that an extra worker was needed to get the job done on time."
"As a cook, I always prepare an omelette in the same way, so that I can be sure that the customer gets consistent quality. The ingredients are in a fixed place, so I don't forget anything. This also makes it easier and faster to train new colleagues."
"In my role as account manager, I record the contacts with customers in a customer tracking system, just like my colleagues. In order to always be able to serve each other's customers well on the basis of recent information, we record contact moments in the same way. We also use standard phrases with situations that occur frequently. Meanwhile, we hear back from our customers that they are increasingly better served by the various colleagues."
Do you know how to apply standards?
The LEANmeter gives insight in how Lean you are already working. You see your strong points and get advice for improvement, individually and as a team.
Complete the LEANmeter and get the right impulse, it only takes 5 minutes of your time.