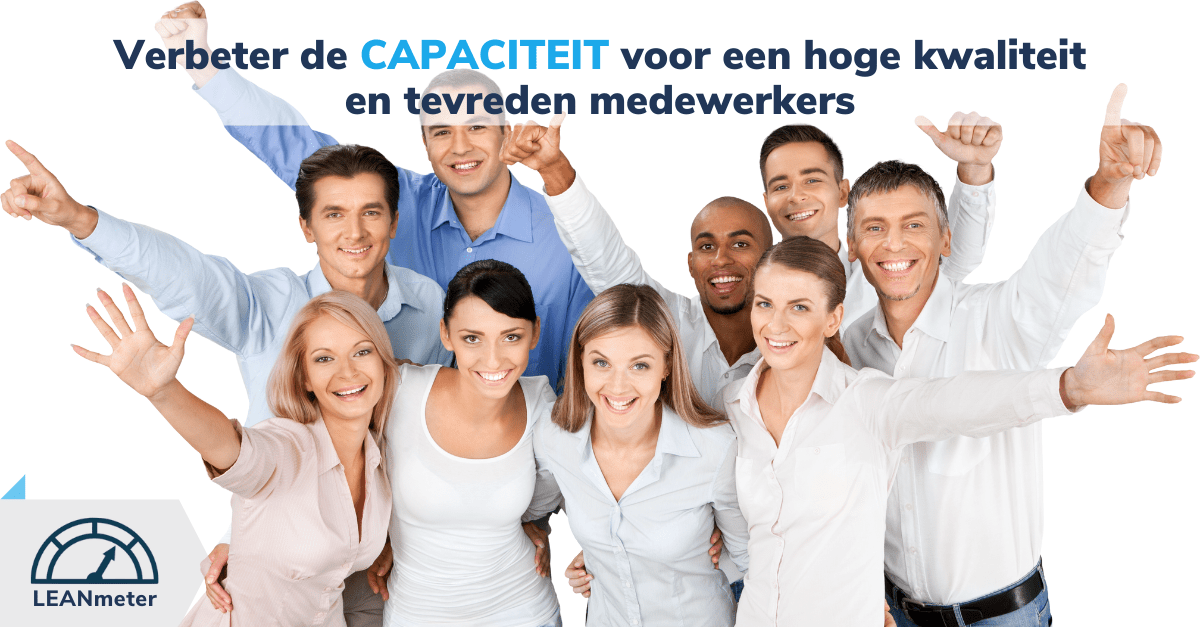 Ideally, your organisation has exactly the right amount of people with the right knowledge and experience and/or the right amount of systems and equipment to serve your customer well. Too much costs money and too little may mean that you cannot deliver your services and products to your customers on time.
If you do too much work with too few people, it is at the expense of the quality and health of the employees. That's why you want to create an open atmosphere, in which employees
indicate when things are getting too much for them,
think about realistic objectives,
contribute creative ideas to make the customer happy.
How do you deal with capacity?
Do you recognise yourself in one of these examples?
"I am back at work after a burn-out. I worked as an account manager at a wholesaler in bags and accessories. I enjoy visiting customers and making them happy with our products. From the first year, I exceeded my targets and got big bonuses. Every year, my targets went up a little, my clientele expanded and I was fine with that. I am ambitious, always keen to show how much I can handle and I could really use the bonuses. Unnoticed, I crossed a line where I was only busy with my work and always on the go. Until the light went out. Although I did it all by myself, my company only thought about more turnover and never asked me if it wasn't getting too much. I enjoy my work far too much not to take it up again, but at a different company, with realistic goals and an understanding of who I am. And where they whistle me back when I want too much."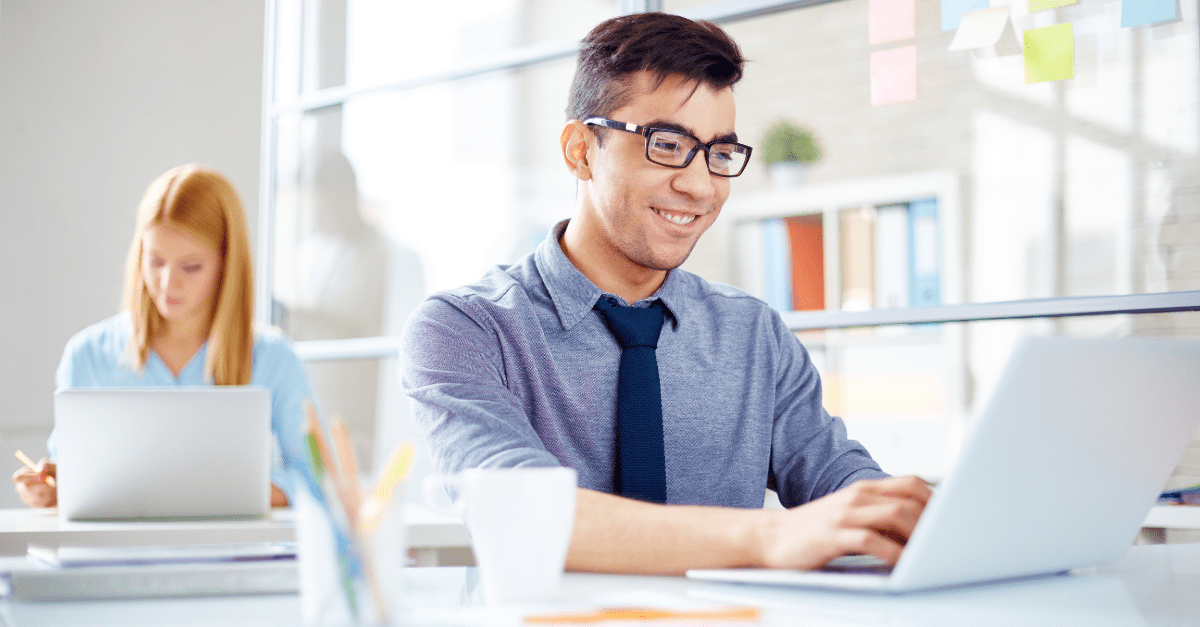 "I handle claims at an insurance company. Every day, the system prepares a stock of work for me and my colleagues. We pick out the claims ourselves to handle. That works very well. We agreed on how much we would handle each day and we continually check together whether we have succeeded and, if not, why not. We work on the basis of trust that everyone does what he or she can. It is therefore also very safe to sound the alarm if we do not succeed in achieving the goal for that day. We assume that there is a good reason for this. If there are urgent claims, colleagues take over and otherwise the work moves on. The atmosphere in the team is great and together we get a lot done."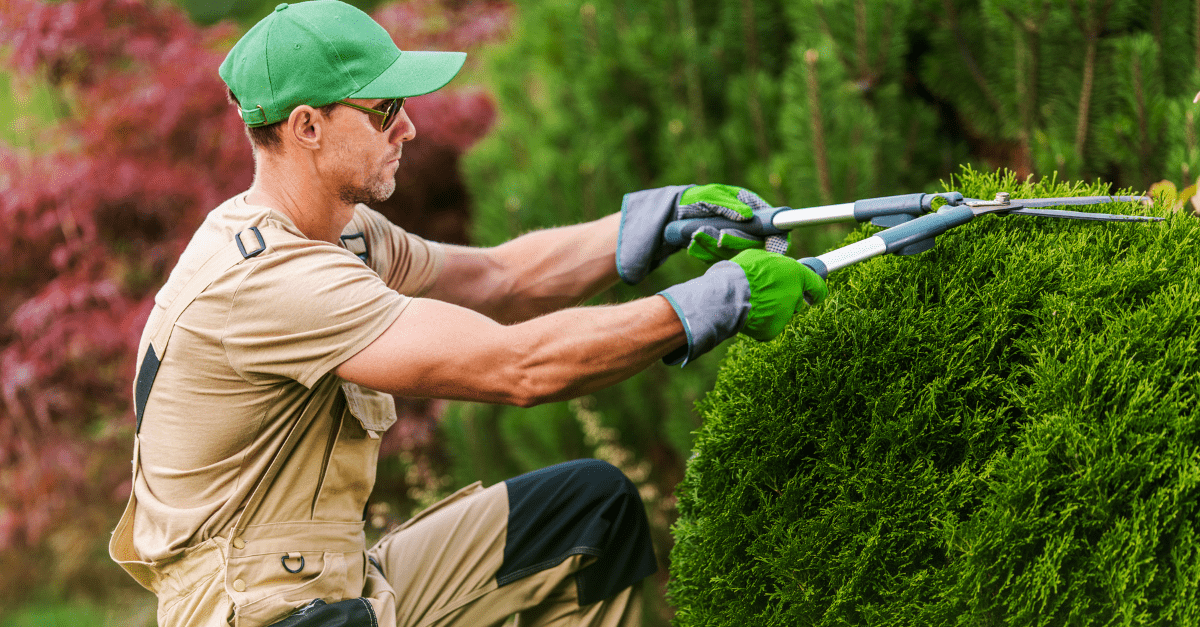 "I work in the landscaping department in my municipality. I trim hedges, weed beds and, together with my colleagues, ensure that the municipality looks attractive and green. We work according to a schedule so that all the neighbourhoods are regularly looked after and we can manage the work well. I love being outside all the time, and I'm enjoying myself more now after a difficult period. There has been a lot of stress recently, because the municipality has made cutbacks, so that we had to do the same work with fewer people. As a result, neighbourhoods started to look neglected and citizens were complaining all the time. This caused us a lot of stress and colleagues fell ill. Fortunately, these cuts have been reversed and more people have joined us. The municipality now looks tiptop again."
Do you know how to handle the capacity within your team?
The LEANmeter gives insight in how Lean you are already working. You see your strong points and get advice for improvement, individually and as a team.
Complete the LEANmeter and get the right impulse, it only takes 5 minutes of your time.