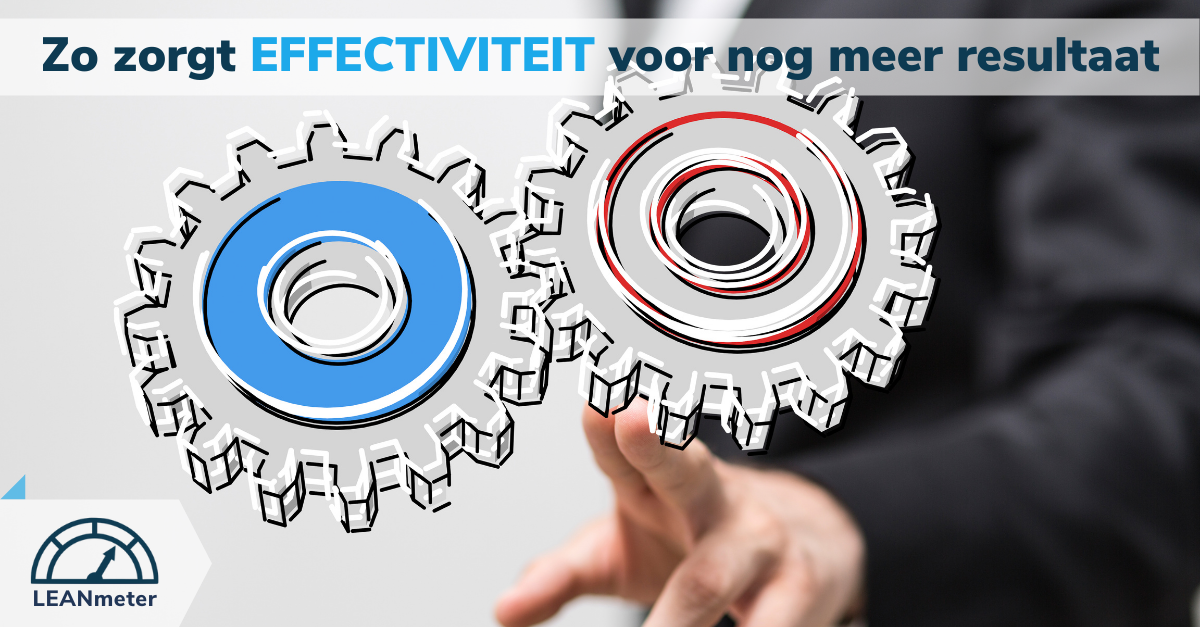 When you work effectively, you do the right things right. But how do you know what the right things are and what is good? Therefore, it is important to know the purpose of your organisation and your work. You need to know what it takes to serve your customers optimally. In organisations, it is often about speed. But if you don't link that to quality and purpose, results often lag behind. You work hard and hard, and yet you do not achieve what you want.
Effectiveness means doing the things that help the organisation towards its goal and that are aimed at the success of the organisation. Effectiveness is essential for improving performance.
How do you deal with effectiveness?
Do you recognise yourself in one of these examples?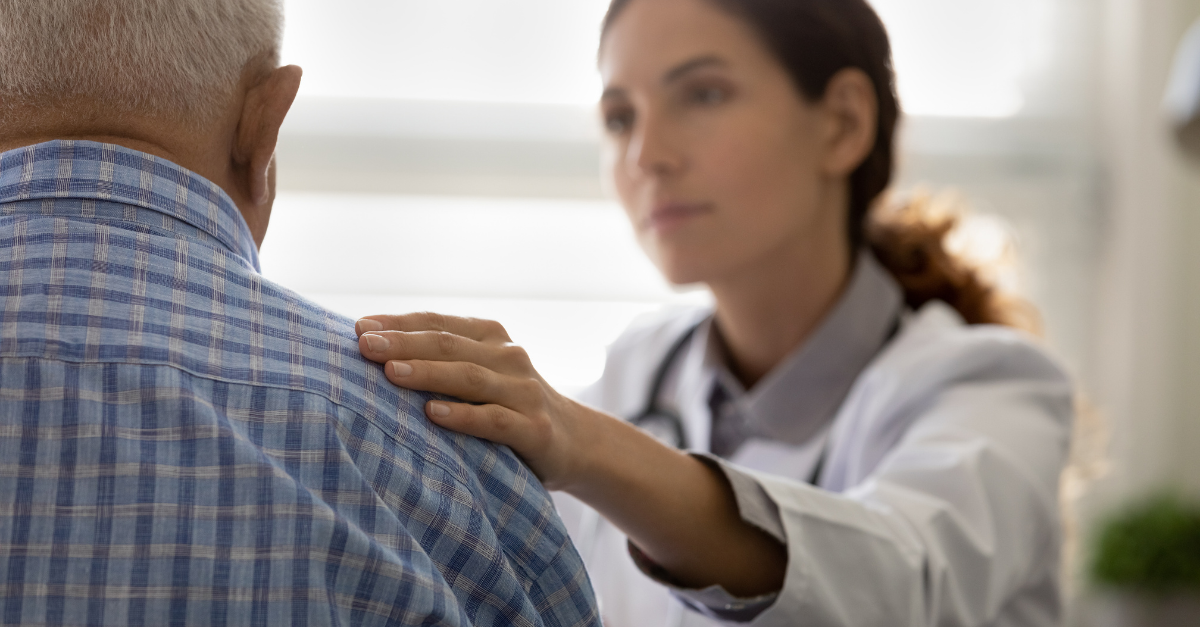 "I am a physician assistant in a general practice. I do annual health checks on elderly patients. If I have enough time to discuss the results and listen to my patients, I avoid unnecessary treatments. Often, it is enough for people to be listened to once and for me to reassure them. They then leave satisfied and need to see their GP less often. In our practice, we have chosen to appoint an extra support worker instead of an extra GP. The costs we save in this way can be spent entirely on the patients."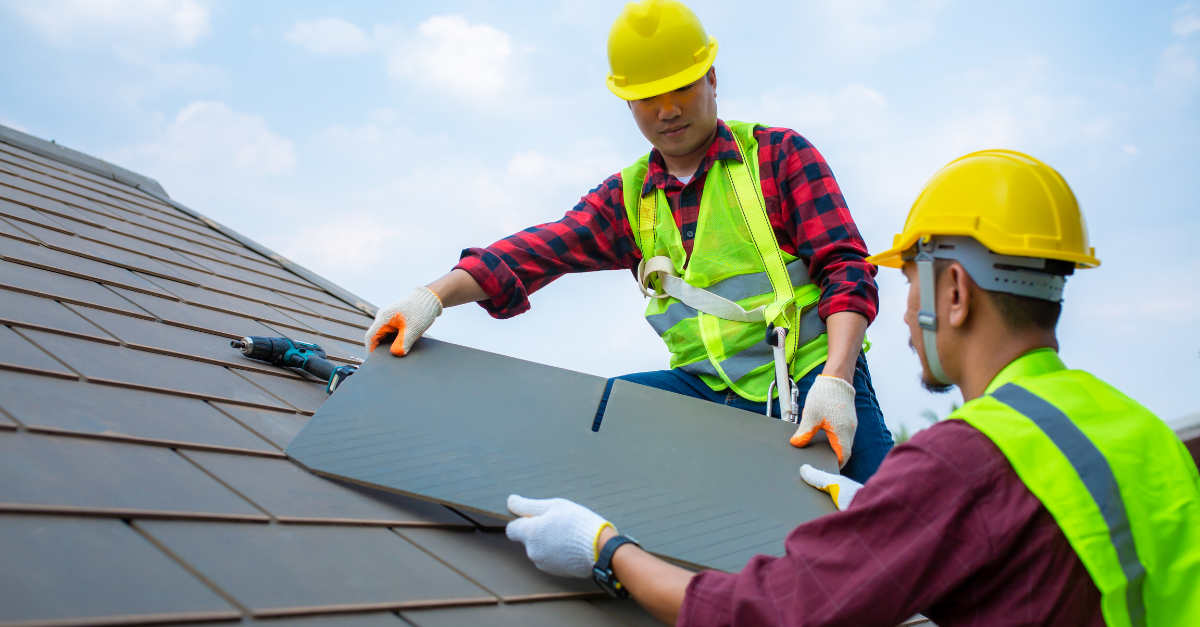 "I have an installation company and I like to work with customers myself. I also do the planning myself and make offers for new central heating boilers, for example. I like to take on a job myself now and then. Lately, I haven't been able to do that because I'm constantly running behind things. I get a lot of customers on the line who are waiting for a technician or who haven't received a quote yet. I also lost a few customers because of this. When we looked together at what was wrong, the conclusion was that I did too much myself and delegated too little. Fortunately, I employ people who can plan much better than I can. Since I delegated the planning, everything runs smoothly again and I have repaired a few roofs recently."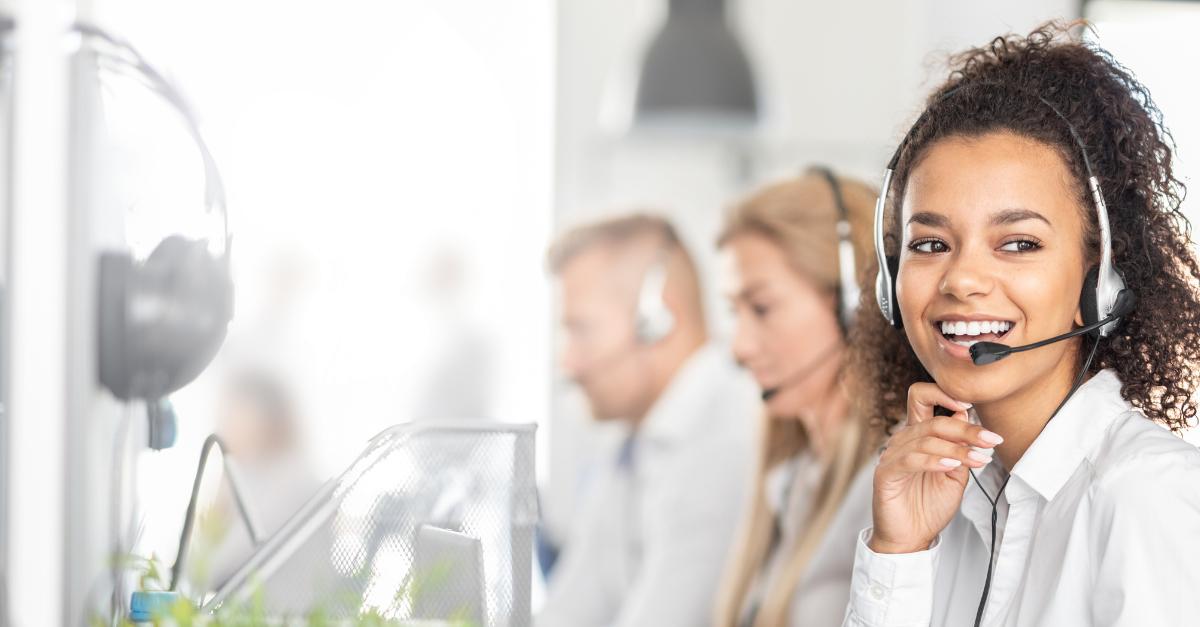 "I worked in a call centre where we were judged on the number and duration of the calls we handled. The more and the shorter the better. I didn't work there for long, because many of the customers I got on the line were dissatisfied because I couldn't help them sufficiently and I often didn't know the details either. I now work for a company where it is important to help customers properly. The employees are trained and regularly updated when new products are introduced, so that we really know what we are talking about. Practical training sessions are also planned every year. By being able to devote time and attention to customers, customers are usually satisfied, buy more from the company and come back when they need new products."
Do you know how to improve your effectiveness?
The LEANmeter gives insight in how Lean you are already working. You see your strong points and get advice for improvement, individually and as a team.
Complete the LEANmeter and get the right impulse, it only takes 5 minutes of your time.