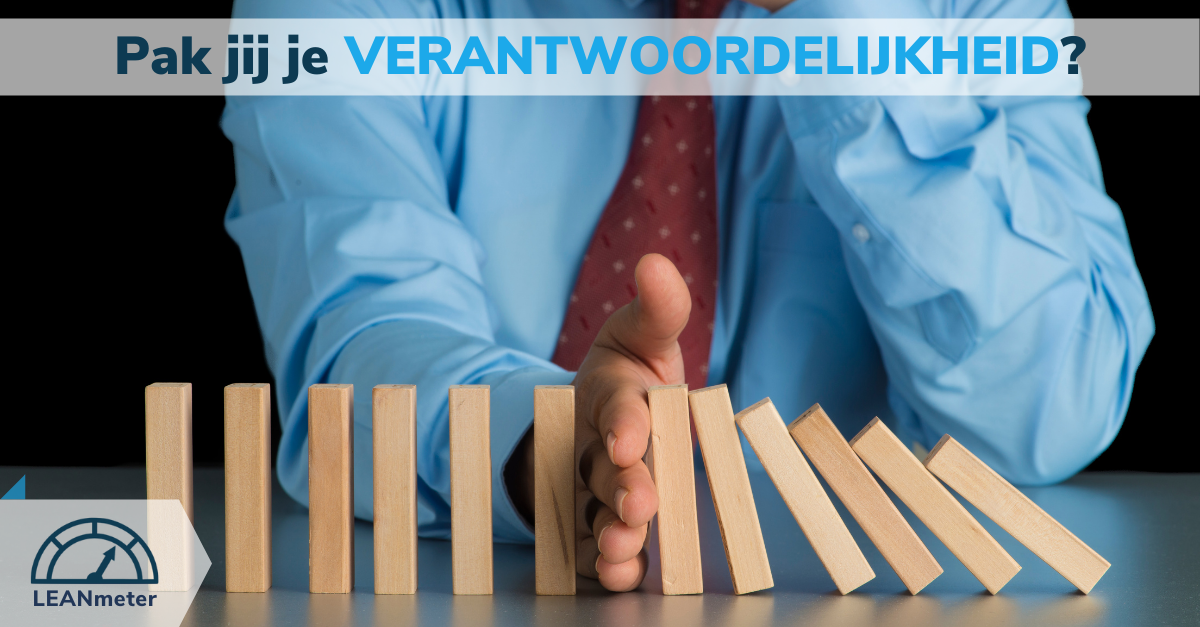 What makes work fun is that you are responsible for what you do and what you deliver. In organisations, that is often easier said than done. For example, you work in an organisation where others determine for you what you should do. Or you have colleagues who have a different idea of what constitutes good work. This leads to a lack of clarity and less pleasure in work. The solution is often found in the creation of job profiles and task descriptions, which indicate on paper what your responsibilities are in your work. This is, of course, an excellent basis, but it only works if you discuss it regularly with each other, address each other and adjust where necessary.
How do you deal with responsibilities?
Do you recognise yourself in one of these examples?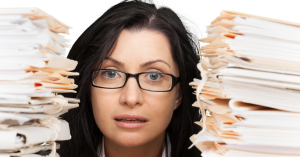 "I work at a bank that mainly sells corporate finance. In my job, I deal with some of the financing requests from our customers. I am judged well if I handle as many as possible and have as few backlogs as possible at the end of the day. But because of the speed, my colleagues and I make many mistakes. That's why all applications are checked, and more and more colleagues have been hired for this recently. Despite this, we still get a lot of complaints from customers, especially because it takes a long time for them to get a response. I realise that I make mistakes because I don't have enough time to work accurately. And although I get good reviews all the time, I felt more and more uncomfortable and could not stand behind my results. We have talked about this in the team and agreed that in the coming weeks we will get more time to handle an application correctly in one go. This is going well and I can now really stand behind the results of my work. Customer complaints have also decreased. We are now going to introduce this working method permanently."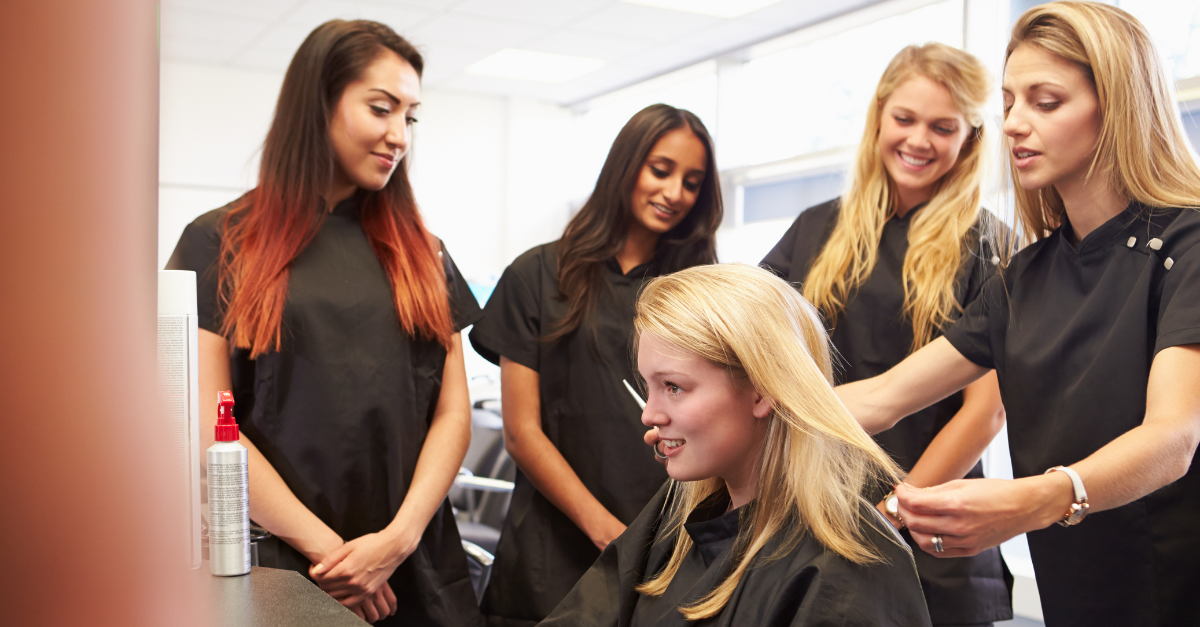 "I am a hairdresser and until recently I worked in a salon where we had little opportunity to attend training courses to learn new techniques. I am eager to learn and to progress in my profession. I was already looking for another job when I got the opportunity to take over the salon. Although it was an exciting step, I took it. Our salon has a good reputation and we have loyal customers. I'm going to keep that, but I'm also going to gradually introduce new techniques and encourage my staff to develop further. They have indicated that they are happy with this and will work with me to make the salon even better."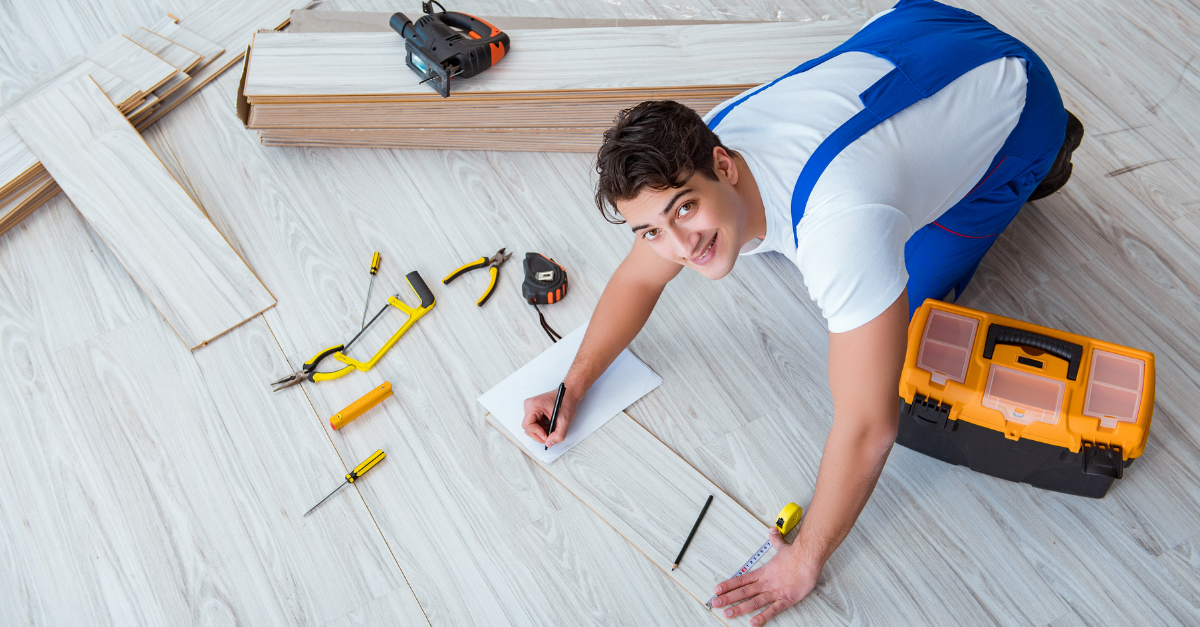 "Together with a colleague and my wife, I own a company in floors, cupboards and ceilings. My wife manages the showroom and my colleague and I work at our customers' premises. We deliver good work, with which our customers are usually very satisfied. But it can of course happen that something goes wrong. For example, we laid a wooden floor for a customer that developed moisture spots after some time. Further investigation revealed that the subfloor had not been sufficiently insulated and was very damp. And although it was probably not our fault and we were within our rights, we took our responsibility and replaced the floor. The customer was very happy about this and subsequently recommended us to friends and acquaintances. This has brought us a number of new orders."
Do you know what your responsibilities are?
The LEANmeter gives insight in how Lean you are already working. You see your strong points and get advice for improvement, individually and as a team.
Complete the LEANmeter and get the right impulse, it only takes 5 minutes of your time.